Hello. Pleased to meet you.
Our native English speaking team have experience in a range of therapeutic areas including neurology, oncology, nephrology, endocrinology, cardiology, immunology, rheumatology and infectious diseases.
Company Founder
Nicola Parrington is a freelance medical writer and has 8 years' experience in the pharmaceutical industry. A Hong Kong girl since the age of 9, Nicola has studied and worked in both the UK and HK.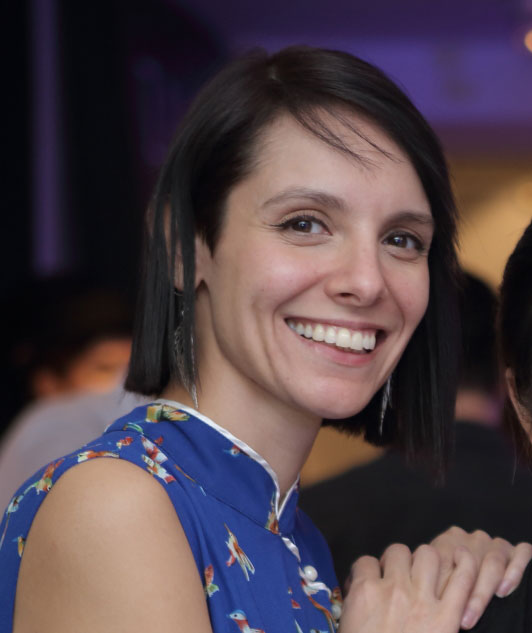 After studying a Masters degree in Neuroscience at King's College London, Nicola started off her pharmaceutical career with Parexel International. She went on to work for a variety of companies such as Mitsubishi Pharma Europe, Pfizer Corporation HK and Pacific Clinical Research (Singapore) until the learning bug hit yet again and she took up a medical writing and editing course with the University of Chicago.
The bulk of her experience is in medical document writing and editing including a variety of clinical trial documentation and patient and promotional materials. She is also trained in editing medical journals and has written copy for websites in a variety of industries.